EDL Master Harmony Dongle for XRY / Oxygen / Chimera
EDL Master Harmony Dongle for XRY / Oxygen / Chimera is a special adapter that allows the phone to enter the USB COM 1.0 service mode in phones based on Kirin 710 / 710A / 710F, 810/820, 980/985 systems, 990/990 5G, which have been updated to the latest HarmonyOS / updated to the latest SPL. Without this adapter, putting the phone into the low-level mode (USB COM 1.0) is not possible and therefore no service operation can be performed.
Processor-based phones supported:
- Kirin 710 / 710A / 710F
- Kirin 810/820
- Kirin 980/985
- Kirin 990/990 5G


What applications does the adapter work with?
The adapter works with all programs that require USB COM 1.0 mode for operation. The problem in the case of the new versions of the fixes is the inability to put the teleophone into USB COM 1.0 mode - the phone did not respond to the Test Point. By connecting this adapter with the Test Point, the phone will switch to USB COM 1.0 mode and you will be able to use the service functions offered by your software. Adapter tested on MSAB XRY, Oxygen Forensic Detective, Passware, Chimera Tool, EFT, Sigma Box
How does the adapter work?
1. Connect the cable to the phone
2. Connect the TestPoint on the phone with the battery connected
3. Connect the adapter to the computer - the phone will enter TP mode *
4. You can now connect a regular USB C cable for service operations

* if, after connecting the adapter, Device Manager returns a message about an unknown device, make sure that the cable is connected to the phone first, and then adapter to the computer.
In some cases, rorate 180 degree USB-C plug also helps.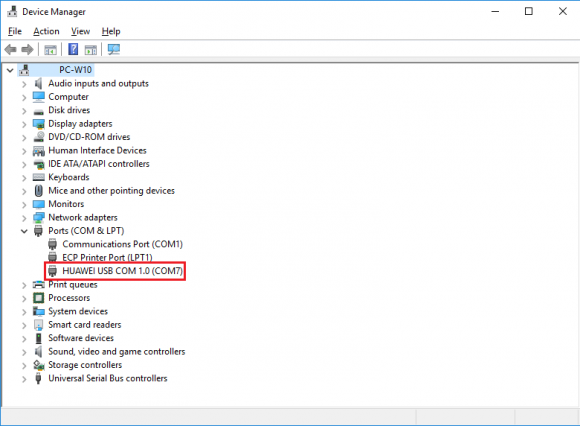 Adapter can be connected directly to the computer or via the EDLmaster service adapter (CT-280)
Delivery time:
7-21 working days from shiping date
If you are interested in EDL Master Harmony Dongle for XRY / Oxygen / Chimera you will probably want to take a look at following products:
Dedicated equipments for this adapter:
You might also be interested in:
This product was bought most often with:
Note
1. Offered by us accessories and replacement parts are not original phone producer parts, but they have been carefully choosen from list of producers to offer highest quality.
2. Our company sale only hardware/HASP/Box - not software for it. Software can be found and downloaded directly from producers webpage.
3. All trademarks mentioned on this site are property of their respective companies. Including product names, logos, commercial symbols, trade names and slogans are trademarks of those respective or related companies, and are protected by international trademark laws, and they are used here only for information purpose.